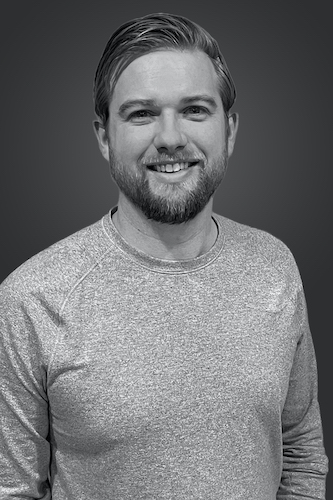 BOSTON BLAKE
Project Manager
Boston's passion for civil engineering started at an early age building with Lincoln logs and playing sim city on the computer. He graduated from Texas Tech University in 2013 and began his career in Dallas before backpacking Europe and then moving to Denver.
Boston has over 8 years of engineering experience in master-planned communities, residential, industrial, and commercial development in the Denver and Dallas markets. He has been the lead designer for grading, site drainage, roadways, utility design, and storm sewers.
Boston enjoys spending his free time outdoors with his wife and dog. They enjoy fly fishing, hiking, snowboarding, or relaxing in the backyard.