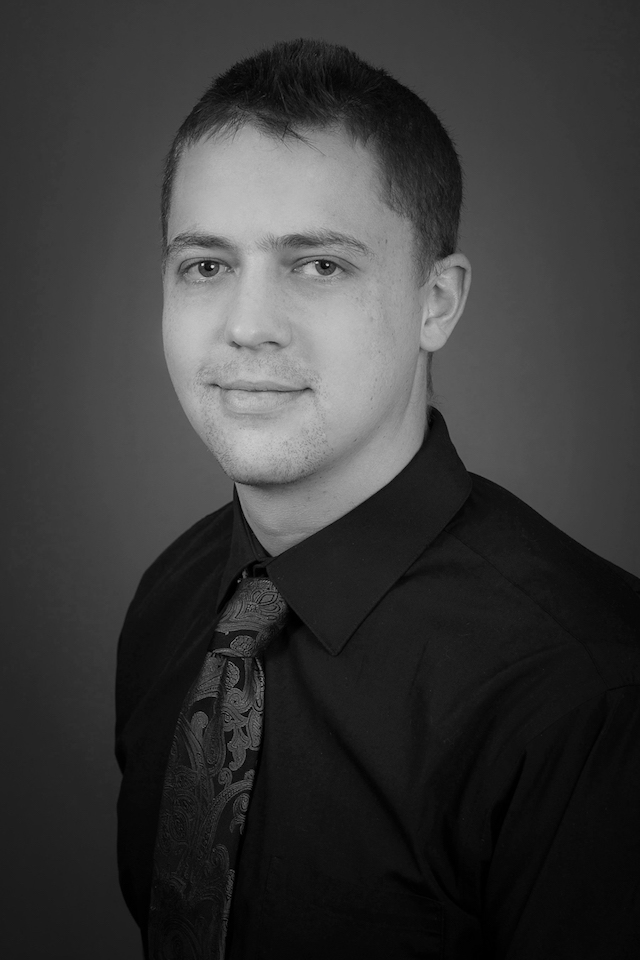 DILLON COOK
Senior Landscape Architect
Dillon's passion for landscape architecture came from his love of the outdoors and how meaningful it was to him. Wanting to design and create these experiences for others to enjoy, and hopefully make memories of their own.
After graduating from CSU in 2016, Dillon moved to Chicago and got the opportunity he was hoping for. Designing high-end residential landscapes in the greater West Chicago area. Being able to work on these landscapes for others reassured him of his passion for Landscape Architecture, designing and creating for others to enjoy.
Now back in Colorado with his Chicago dog, Inigo Montoya, he wants to create these experiences on a much larger scale for others to appreciate.