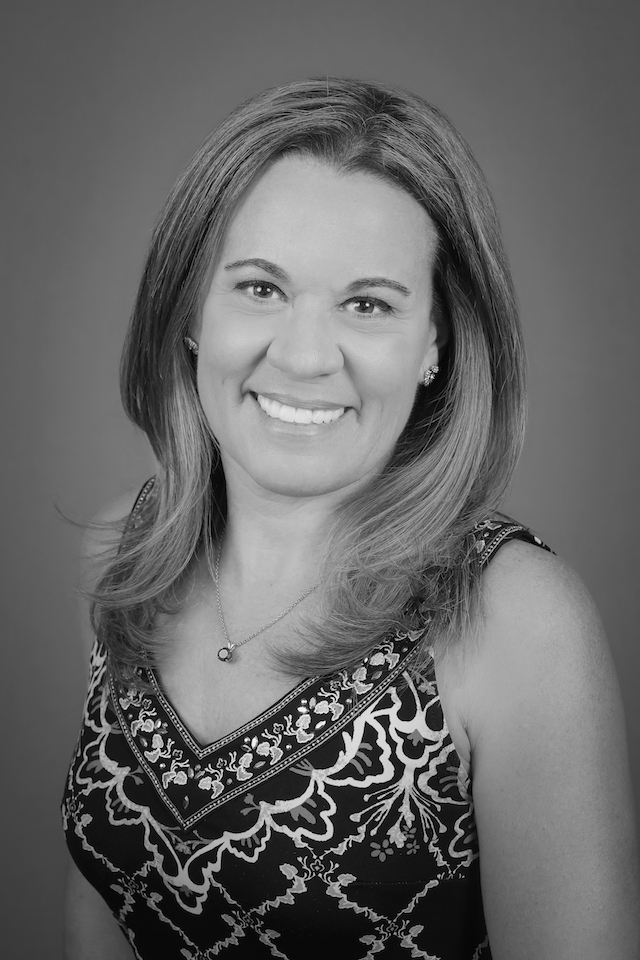 LAYLA ROSALES
Principal
As Principal and Owner of Terracina Design, Layla is engaged with every project on the boards and is there to respond to the unique needs of each client. As a Registered Landscape Architect and Professional Planner she is able to provide clients with the insight garnered from over 20 years of industry involvement.
Layla earned her degree in Landscape Architecture from California Polytechnic State University and while working as a client manager with a preeminent planning and design firm in Denver, continued her education and earned a Master's Degree in Business Administration.
Her success is a result of her technical knowledge and attention to detail, as it is applied to projects from conceptualizing, through development, entitlement and into construction. Through responsive communication and delivering results, Layla has built lasting relationships with clients.