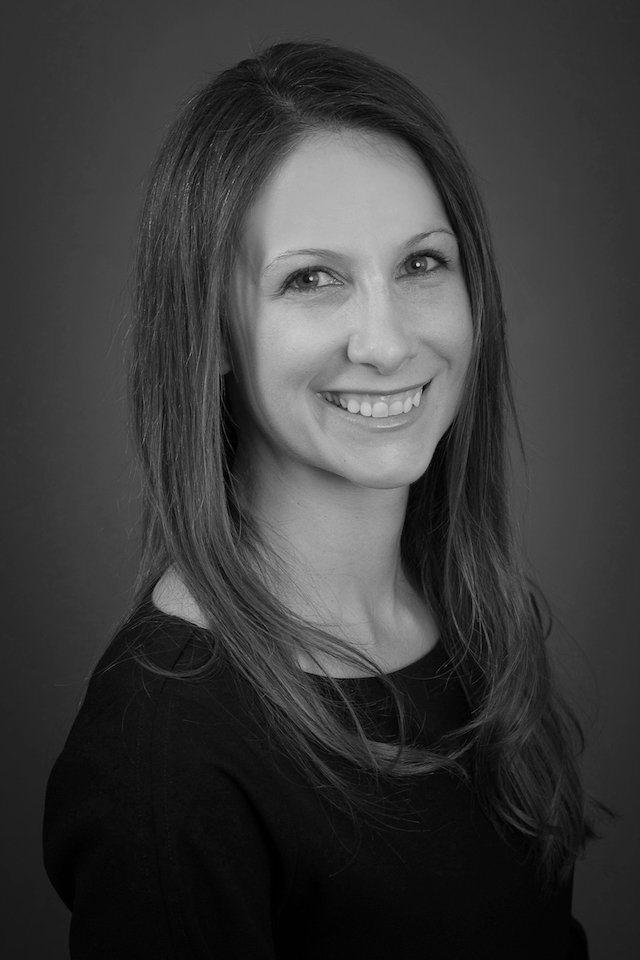 SARAH MOLL
Associate Principal
Sarah Moll is a registered Landscape Architect with over 15 years of professional experience. Sarah's experience includes the detailed design and construction of natural areas, constructed wetlands, multi- use and social trails, creek and river access, appropriate plant selection and design for the Colorado Front Range, parks and open space, streetscapes, neighborhood entry monumentation, urban spaces, pools and landscape on structures. Sarah has a knack for site engineering and clever design solutions. She has had successful involvement with facilitating public outreach efforts, public education and public and community meetings. She is well versed with large scale project management, LEED documentation, construction documentation and administration, and Colorado Water Law.Sarah's strict attention to detail has proved invaluable to the final results of her projects.
Sarah earned a Bachelor of Science in Landscape Architecture from Colorado State University. She is a member of the American Society of Landscape Architects and the National Horticultural Society.
Sarah's attention to detail and prompt responsiveness has resulted in positive and long-lasting relationships with clients and consultants.