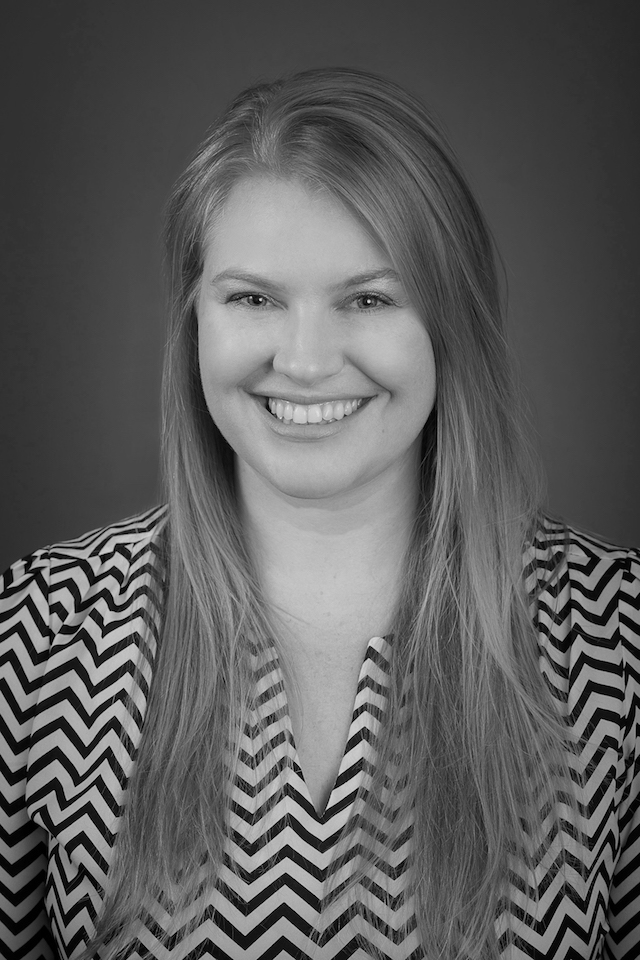 YVONNE LINDGREN
Senior Associate
Yvonne joins Terracina Design with over 10 years of landscape architecture experience. A Colorado State University graduate, she has recently relocated her career from southern California to Denver. Her background includes a diversity of projects including multi- family apartment villages, urban podium infill, public parks, model homes, and community development.
Throughout the design process she imagines the interaction possibilities between the built environment and its visitors. Each landscape, small or large, takes on its own culture and it is important we embrace its characteristics. She applies this theory to human interactions as well as its connections to nature. Her goal is to introduce and maintain a level of sustainability throughout the environment. "As landscape architects it is our responsibility to create a vision for the modern, ever changing world. The success of a project can be measured from the positive experiences and memories created within the spaces."
Yvonne's passion for landscape architecture can be seen throughout her designs. She is involved from the beginning of a project with site planning. Then taking the project into design development where details are applied to planting palettes and design elements. She also can be found in the field working closely with contractors.
Outside of the office Yvonne enjoys traveling. She looks forward to exploring Colorado and the new experiences awaiting her. She also enjoys being involved with community gardens and the local ASLA chapter.